Danny Grause
Danny Grause
Dominating the state of Iowa with our funky-country sound and bringing joy to the heartland as only we can. We also love hashbrowns, corn nuts, and captain morgan.
ZACHARIAH ZOSKE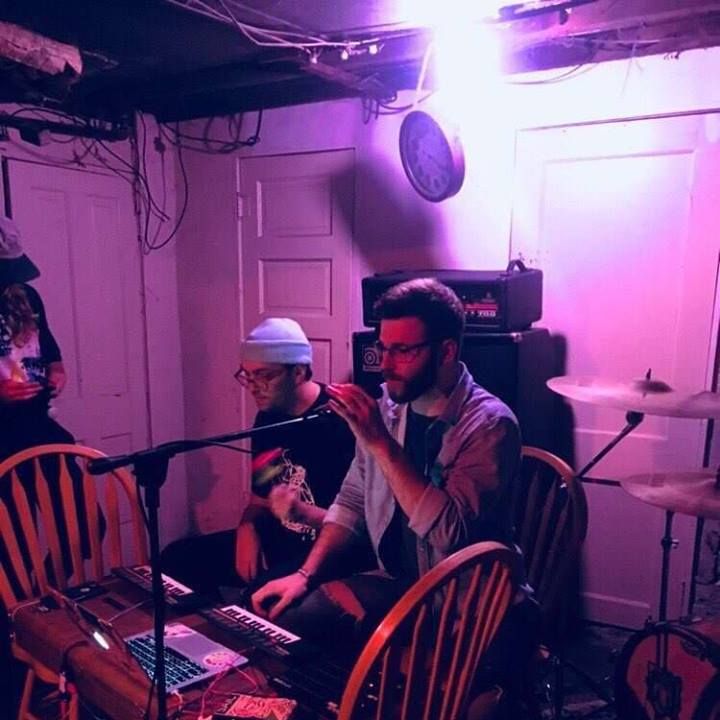 zach z.
Zach is a budding alternative/indie producer and singer/songwriter. He is the former percussionist for The Tank Anthony Band. Zach has developed a soundcloud following of fans who love his very modern and technological sound. You can find him on Twitter and Instagram under the username "zachariahaha".  Zach also has an album coming out in 2019.
Check out his public music experiments here:
~ROYCE JOHNS~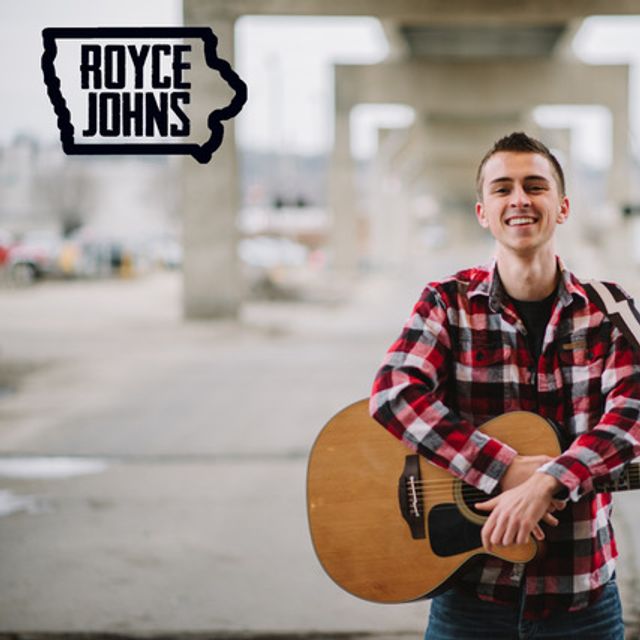 My name is Royce Johns and I am a singer/songwriter/entertainer from Polk City, Iowa. A mentor once told me, "your performance is totally subjective to what the audience feels, always keep in mind what you are giving them." Since then, these are the words in which I build my performance". I always give them the honesty of who I am, no fake smiles, no dancing around on stage, nothing un-genuine. For a lot of country music today, that honesty is missing. 
 In my second year of business I logged 190 shows for 2017. These shows ranged as far west as Las Vegas and east as Nashville, but most of which have been in Iowa. 
 I started in a cover band trio, Lincoln Rockhouse, formed by me and two seasoned musicians. I played lead guitar and sang lead vocals. After getting my feet wet in the rock/blues side of things, it became evident that I wanted to start my solo brand and push myself to play as many shows as I could. On January 13, 2016 I played my first solo show, closing the night for Eric Paslay at Shotgun Betty's in West Des Moines. From then on, it has been a blur of madness trying to keep up with the work the state of Iowa has provided for me. 
As a guitar player, I feel that using a looper for the show is what sets my performance apart from other solo acoustic acts. The looper provides a dynamic sound that would otherwise have to be created by multiple musicians. It grabs people's attention. It gets them dancing. It keeps them interested and entertained. There are endless possibilities with a looper and a musician who wants to work their ass off. I do not cover any of Ed Sheeran's work, but the guy sold out Wells Fargo arena with just himself, a guitar, and a looper on stage. 
That's my dream.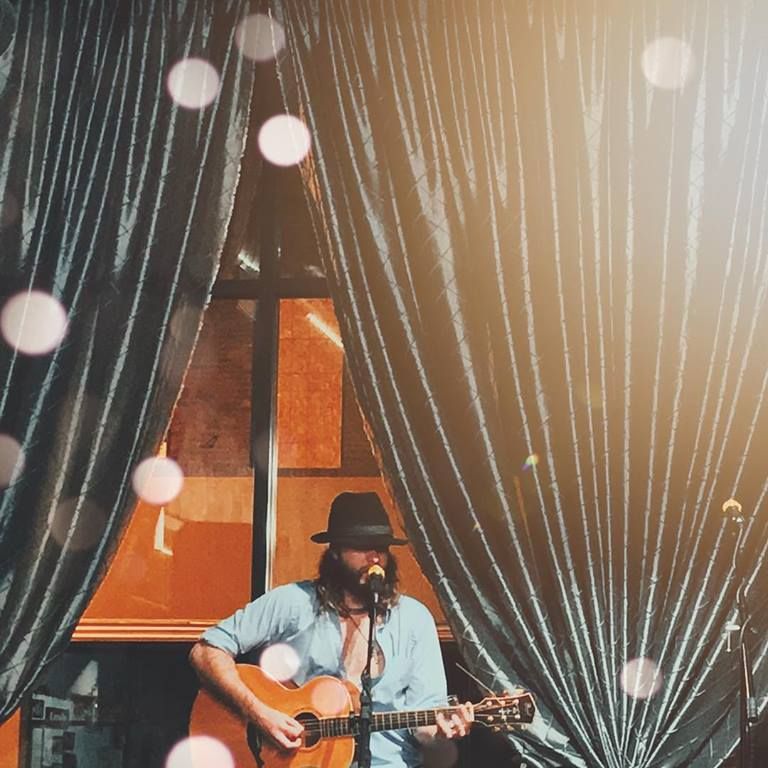 Jeremy Ober
Jeremy Ober is a songwriter for the band Brutal Republic. The Republic plays everything from Blues, Folk and Country to Funky Jam, Rock and Heavy Metal.
Brian Herrin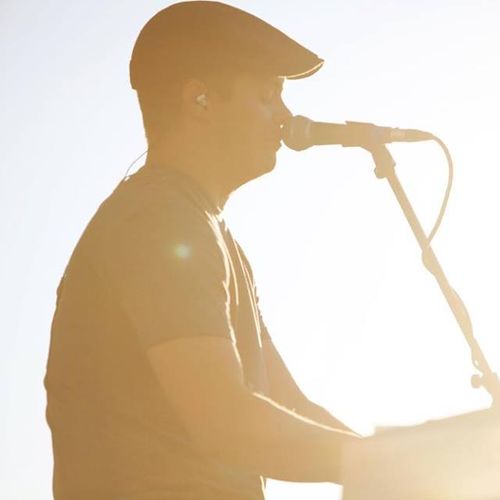 Brian Herrin is a classically trained singer-songwriter now living in Iowa. Originally from Illinois, he has shared the stage with such acts as The Nitty Gritty Dirt Band, Vertical Horizon, Tonic, Carly Rae Jepsen, Sister Hazel and CLOVERTON. 
Currently, Brian can be found performing shows throughout the Midwest and is the Director of Worship at Steamboat Rock Baptist Church. He is set to release a new solo album in 2019.
~Jesse Jennings~
Jesse Jennings, originally from Dublin, Texas, is a singer, songwriter and musician based in Fort Worth. His new album, "A Long Way From Home", releases August 26, 2014 and features thirteen tracks written and produced by Jesse. The debut single from the album, "Drink and Fight", has put Jesse on the Texas music charts for the first time in his career. His lyrics are true reflections of his personal experiences: love, loss, heartache, small town life, life on the road and more. Jesse's music and stylization are influenced by artists he admires such as Bob Seger, Garth Brooks, Dion Dimucci,The Four Seasons and Elvis Presley. When people ask what his music sounds like, Jesse can only respond with "nothing you have ever heard." It's country with a twist!!!
The Fletcher
Welcome to Ankeny's Greatest Neighborhood Restaurant. 
We are open Tuesday through Saturday for lunch and dinner, featuring Brunch from 10am - 2pm on Sundays. The Fletcher is the ideal place to grab lunch with colleagues, dinner with the family, or a craft beer and a cocktail with friends on the Patio. The menu combines the very best comfort food with the latest food trends. Ranging from fresh salads, hand tossed pizzas, juicy burgers and classics with a new Fletcher twist, there is truly something for everybody. Rustic and contemporary influences collide with an open kitchen to create an amazing atmosphere and ambiance where everybody can feel right at home.
 1802 N Ankeny BLVD Ste 100, Ankeny Iowa 50023